Welcome To The Barat Tioman
Welcome to a taste of island life. The Barat Tioman Beach Resort warmly invites you to discover an unspoiled natural paradise located on the east side of Pulau Tioman, with a 2km long stretch of golden sand beach offering an exciting assortment of sea and land-based adventures, eco-tourism attractions and facilities throughout the year.
READ MORE


Discover Adventures with Nature
Embark on a journey of discovery in this tropical island paradise with a multitude of ways to enjoy the natural environment and marine ecosystem. From exploring the underwater oasis of tropical fish, to the excitement of stand up paddle boarding and surfing, archery, and jungle trekking, Pulau Tioman is the perfect getaway for fun-loving and adventurous travellers.
DISCOVER Activities


Stay at The Barat Tioman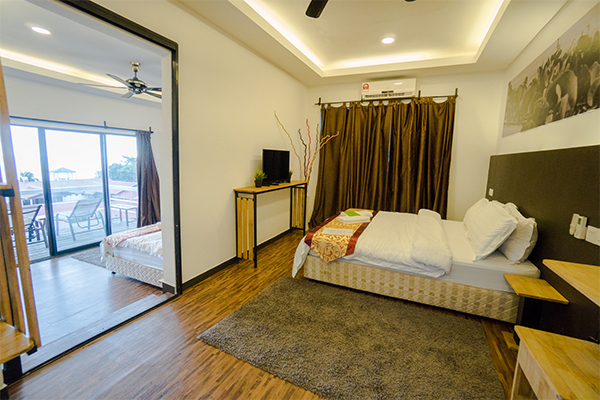 Enjoy incredible ocean views from your large balcony as you relax in the privacy of your exclusive Seaview Family Villa.